Jiangsu Yancheng Safari Park is located in Wujin Chunqiu Yancheng Tourist Area, Changzhou City, Jiangsu Province. On February 27, 2017, China Chunqiu Yancheng Tourist Area won the title of national AAAAA scenic spot, which also represents the successful promotion of Jiangsu Yancheng Safari Park from national 4A scenic spot to national 5A scenic spot.
Covering an area of about 2000 mu, Jiangsu Yancheng Safari Park has exhibited more than 200 species and nearly 10000 rare and endangered wildlife from all over the world. It is a large-scale comprehensive theme park integrating animal display and protection, popular science education and performance culture, characterized by large-scale ecological free range breeding of wildlife, self driving viewing and international circus performance, It is also a famous wildlife park in East China.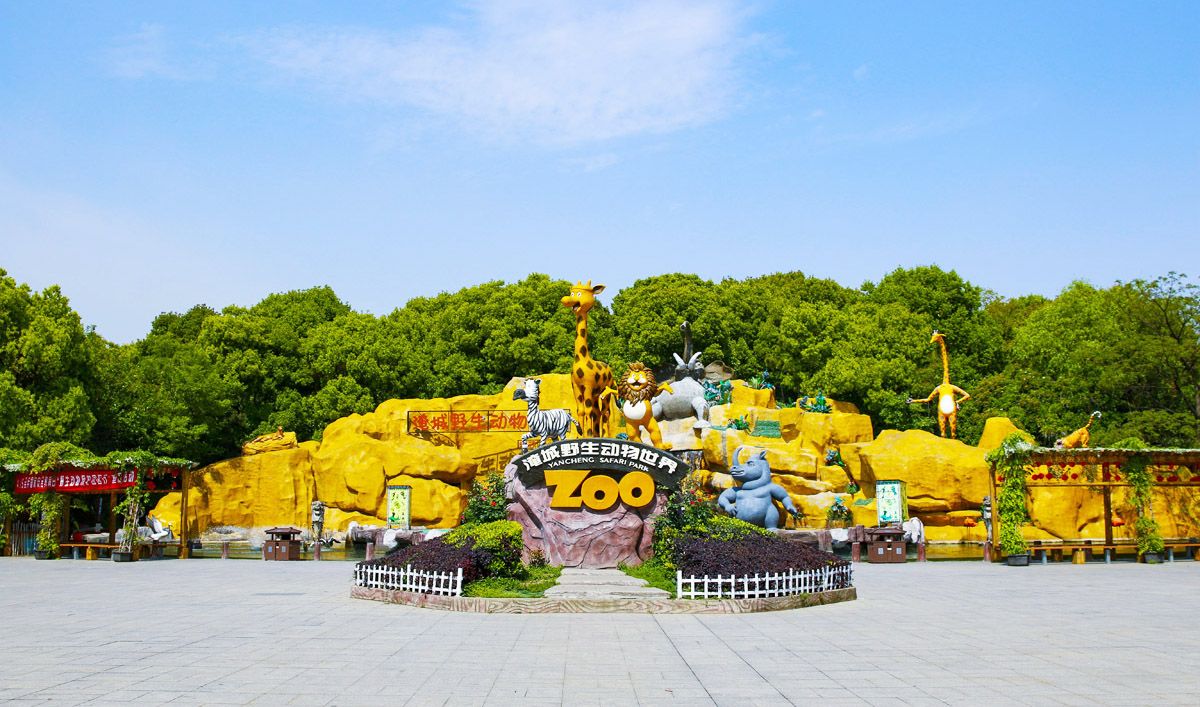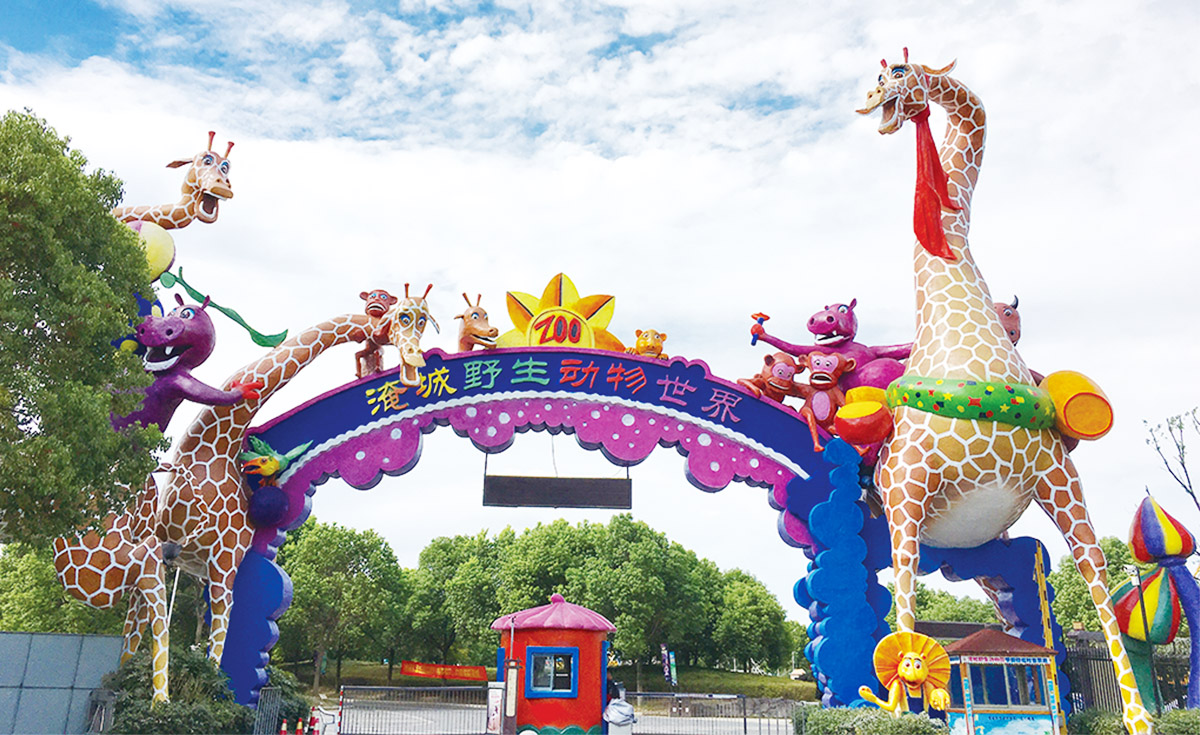 After years of development and expansion, Jiangsu Yancheng Safari Park has developed an interactive experiential viewing mode of "driving to see animals by yourself". With its unique self driving to see animals mode, it has been honored as "the most favorite self driving scenic spot for netizens in China" and "the best self driving base for parent-child education".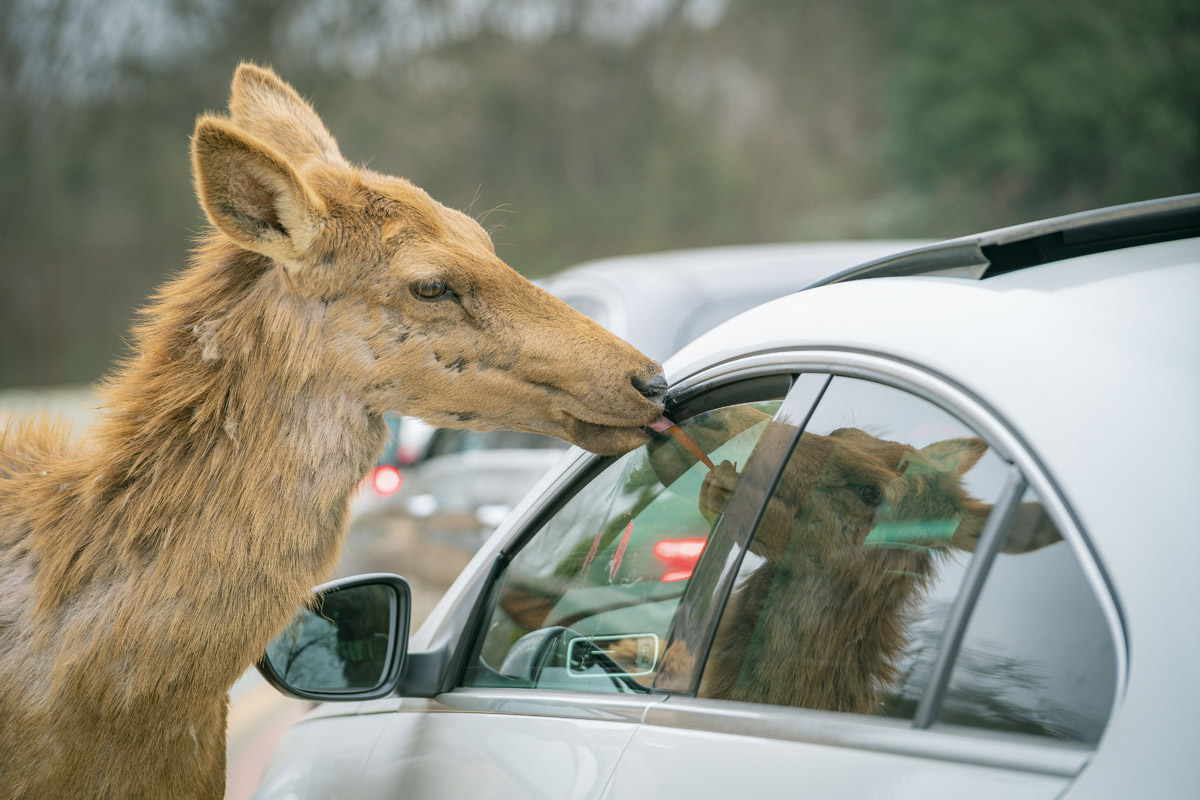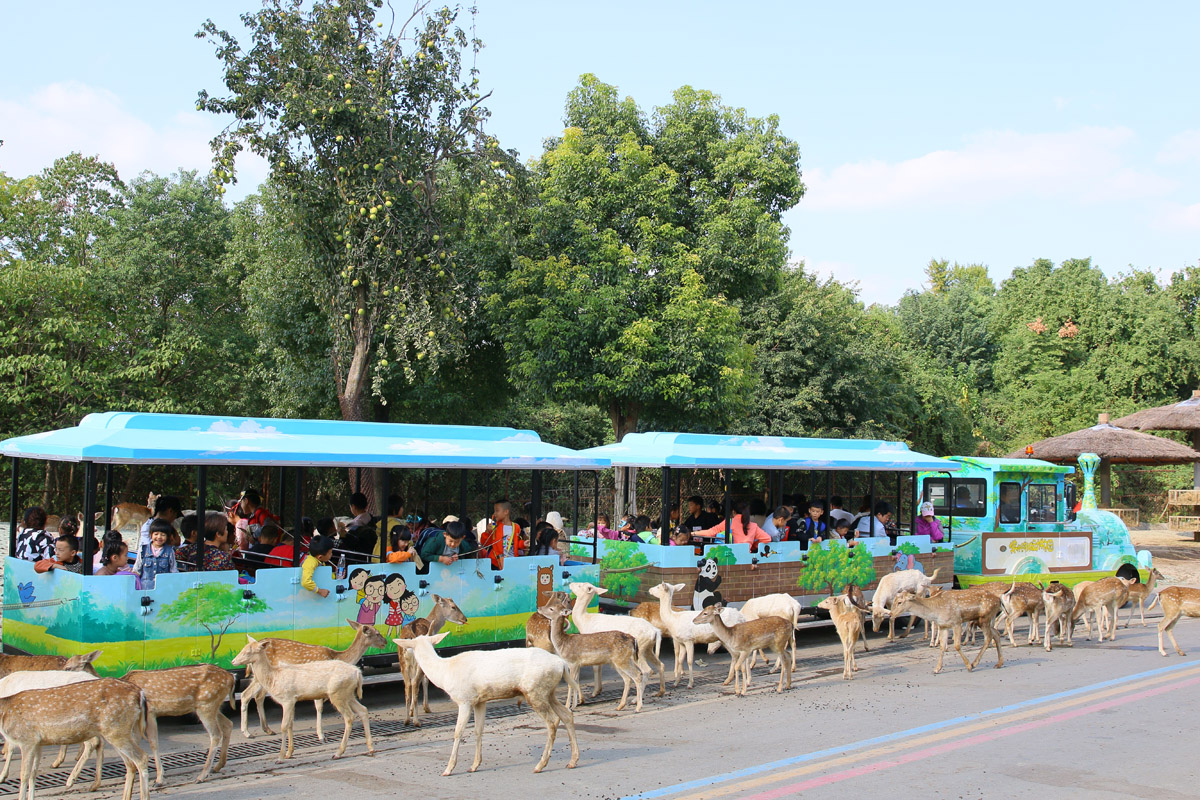 The layout of Jiangsu Yancheng Safari Park is clear. It is divided into two areas: comprehensive pedestrian area and self driving area. The comprehensive pedestrian area has a wide variety of animals, including giant panda hall, houmenwang Island, Aibao paradise, crawling Science Museum, giraffe hall, ostrich hall, kangaroo hall, flamingo Island, wading bird hall, hippopotamus hall, orangutan hall, Peacock Garden, little panda hall, bird garden Bird corridor and other animal themed ecological venues. Self driving is divided into distinct thematic areas such as African wilderness, Eurasia, Luyuan style, divine animal park and beast area. Here, tourists can freely shuttle through the distinctive sections of each area, have close contact with docile herbivores such as EMU, sika deer and alpaca, and feed African lions, Amur tigers, wolves, brown bears and other beasts at close range, It also has a series of rare animal specimens such as huge and exquisite giraffe specimens.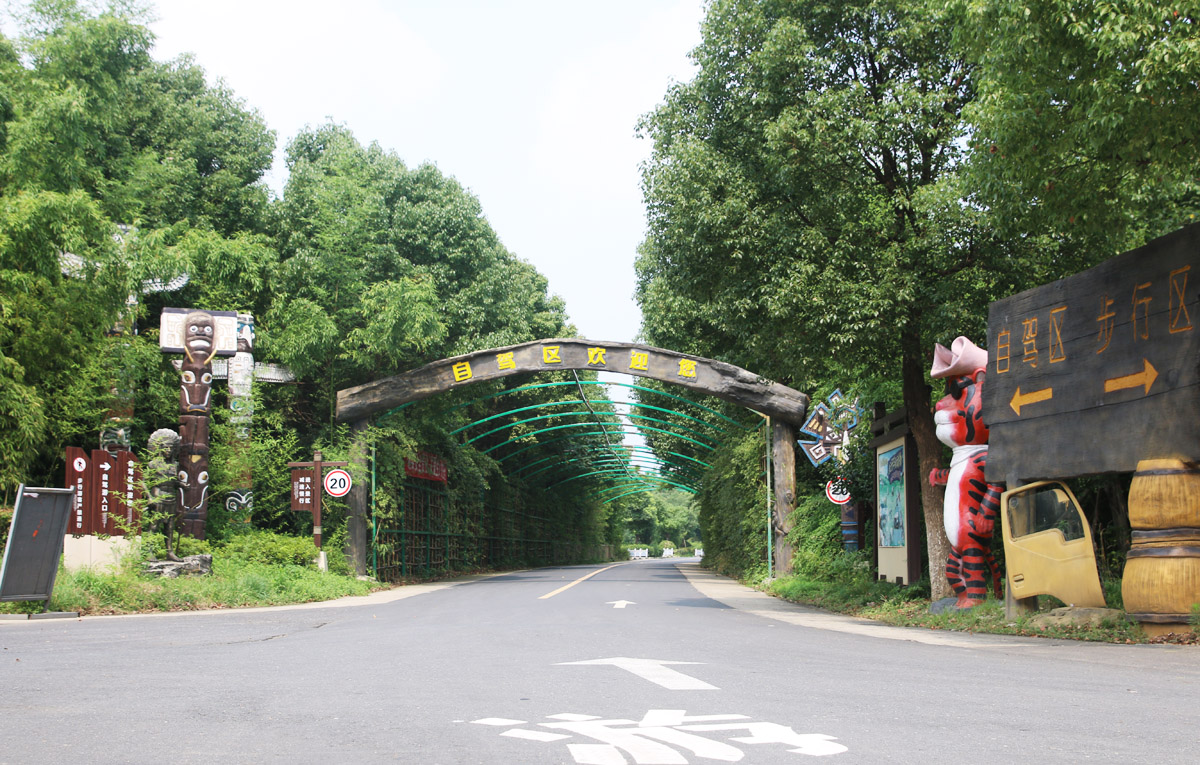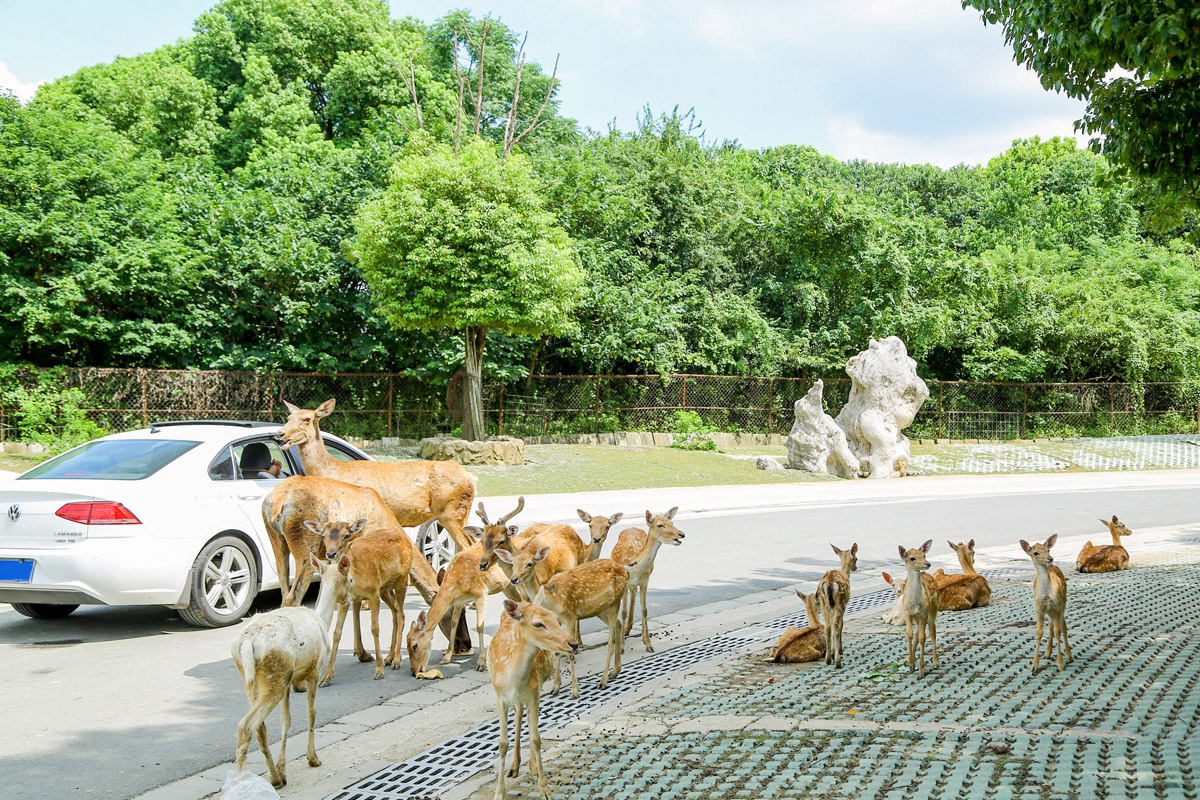 Over the past two years, Jiangsu Yancheng wildlife world has been committed to building an animal science education exhibition platform. It won the honorary titles of "national science education base" and "Changzhou science education base" in 2012 and "Changzhou excellent science education base" in 2014. Combining popular science education with wild animals, a series of popular science education activities have been carried out successively, and children have been the main popularization objects to convey love and spread animal knowledge, which has achieved good public welfare results.